Securing your website data SSL Certificates and more
According to Google...
Non-Secure Collection of Passwords will trigger warnings in Chrome 56 Beginning in January 2017, Chrome (version 56 and later) will mark pages that collect passwords or credit card details as "Not Secure" unless the pages are served over HTTPS. The following URLs include input fields for passwords or credit card details that will trigger the new Chrome warning...
improve your website security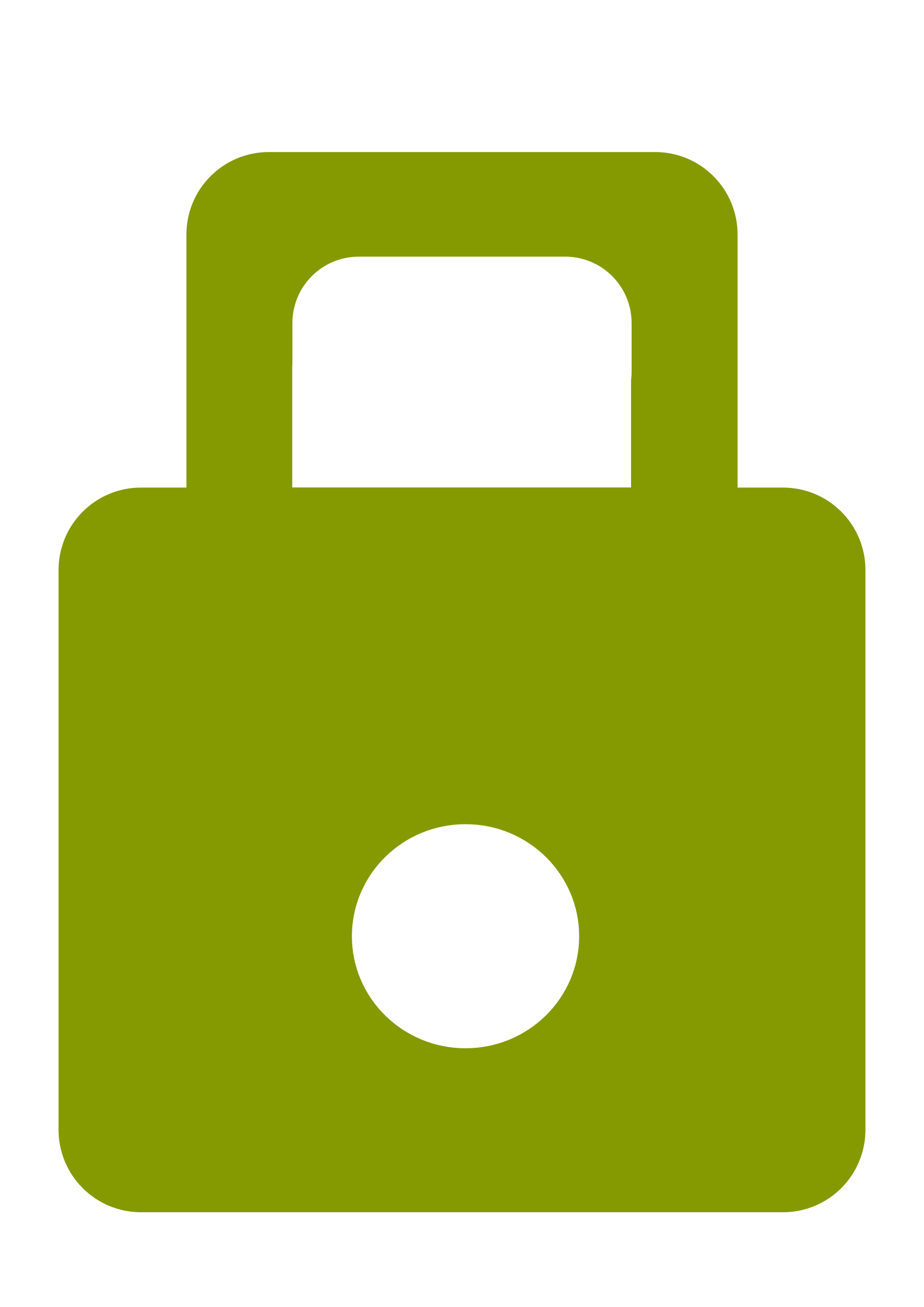 Here at OnTarget we can help you secure your website by installing a SSL (Secure Socket Layer) certificate on your website giving you a green padlock in the browser.
This will encrypt all data entered into your website including sensitive data such as passwords and credit car details.
what else do i need?
It is also essential to have your website on a dedicated IP address - this gives your website its own unique identity - needed to verify the Secure Certificate
how can a SSL certificate HTTPS green padlock be installed?
We provide a one stop shop service for website security including
Migration of the website onto a dedicated ip address
Purchase of the SSL cert and generating the Certificate Signing Request
Setup of the necessary email address to verify the domain and certificate (e.g did you know you can only send the cert to certain types of email address?)
Installation of the certificate
Setup of the website to ensure it only loads with https for both admin and user interfaces
Contact us today for a full security review of your website